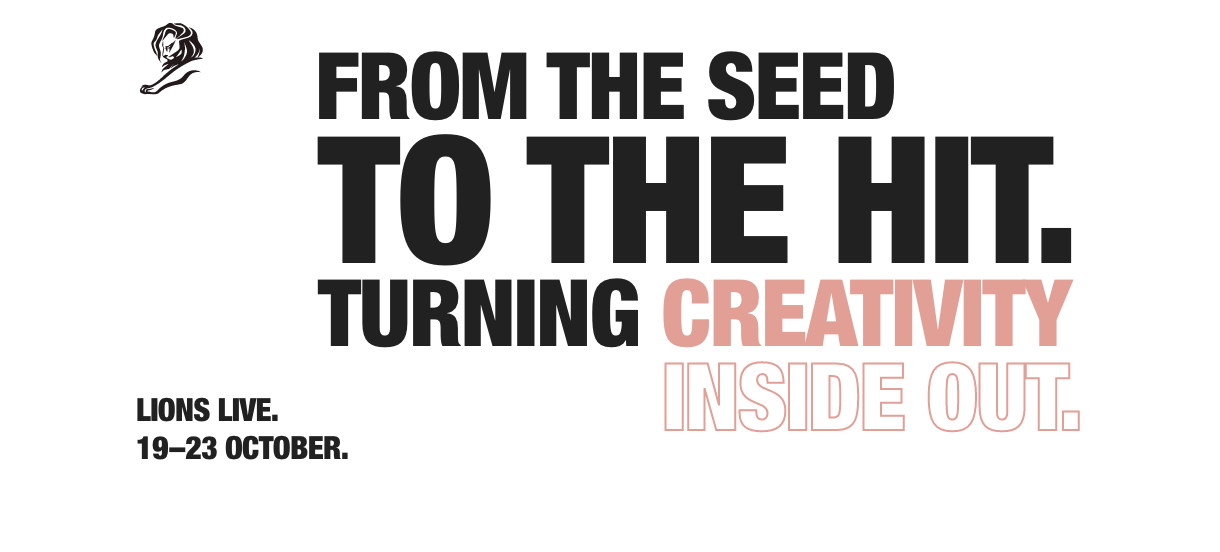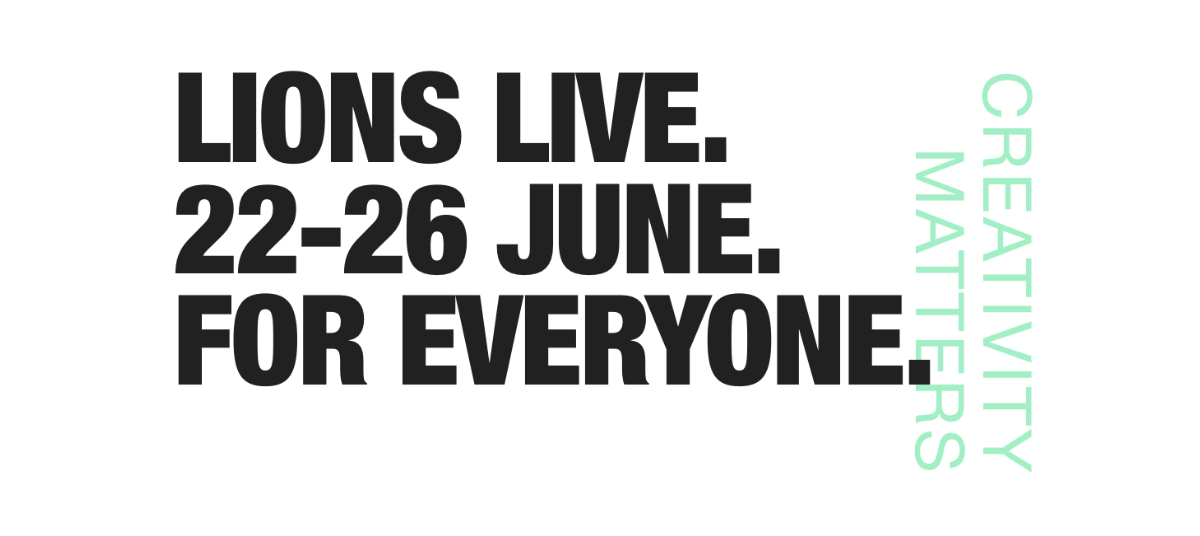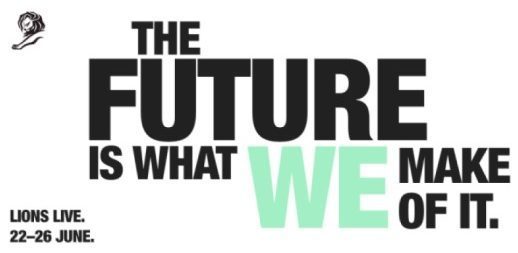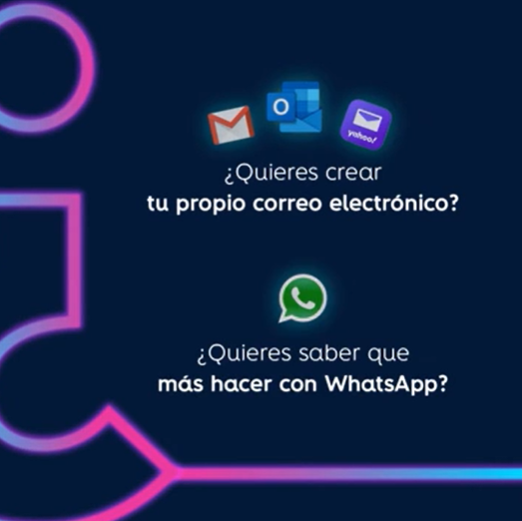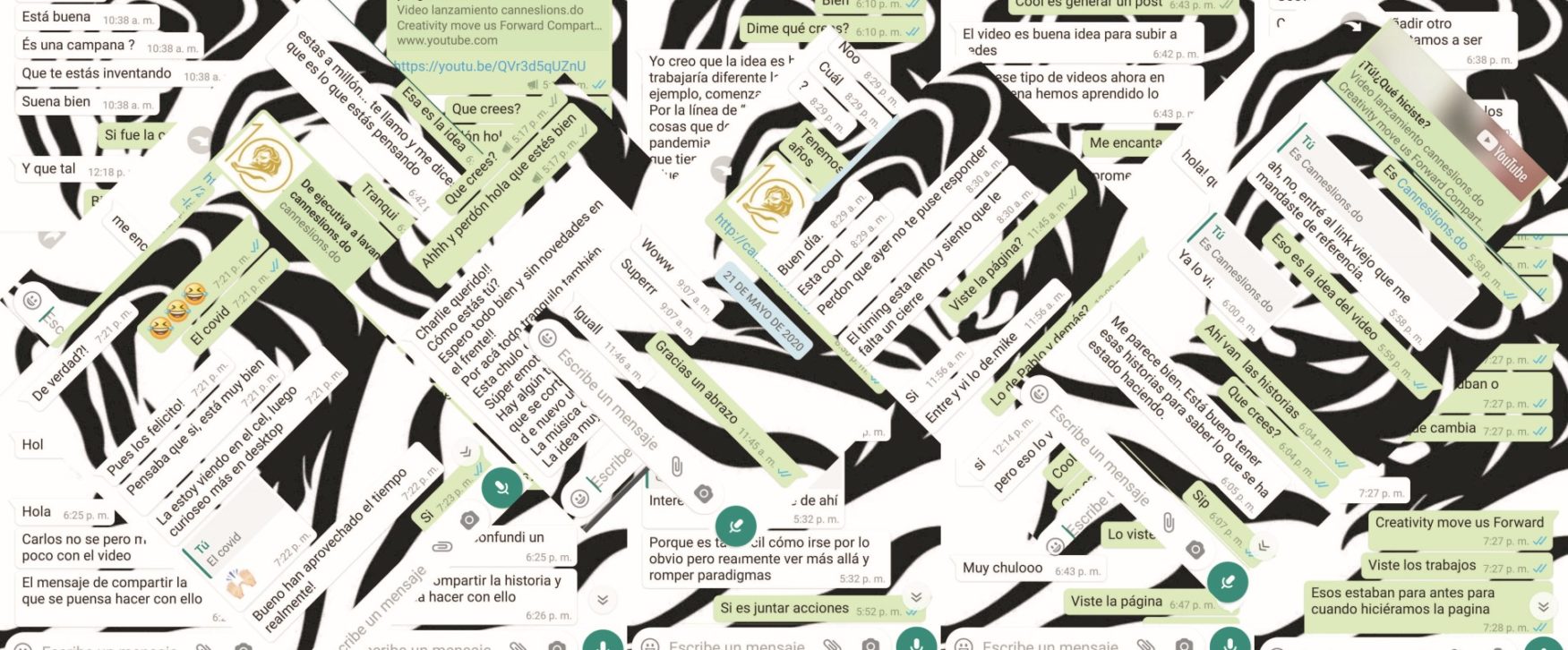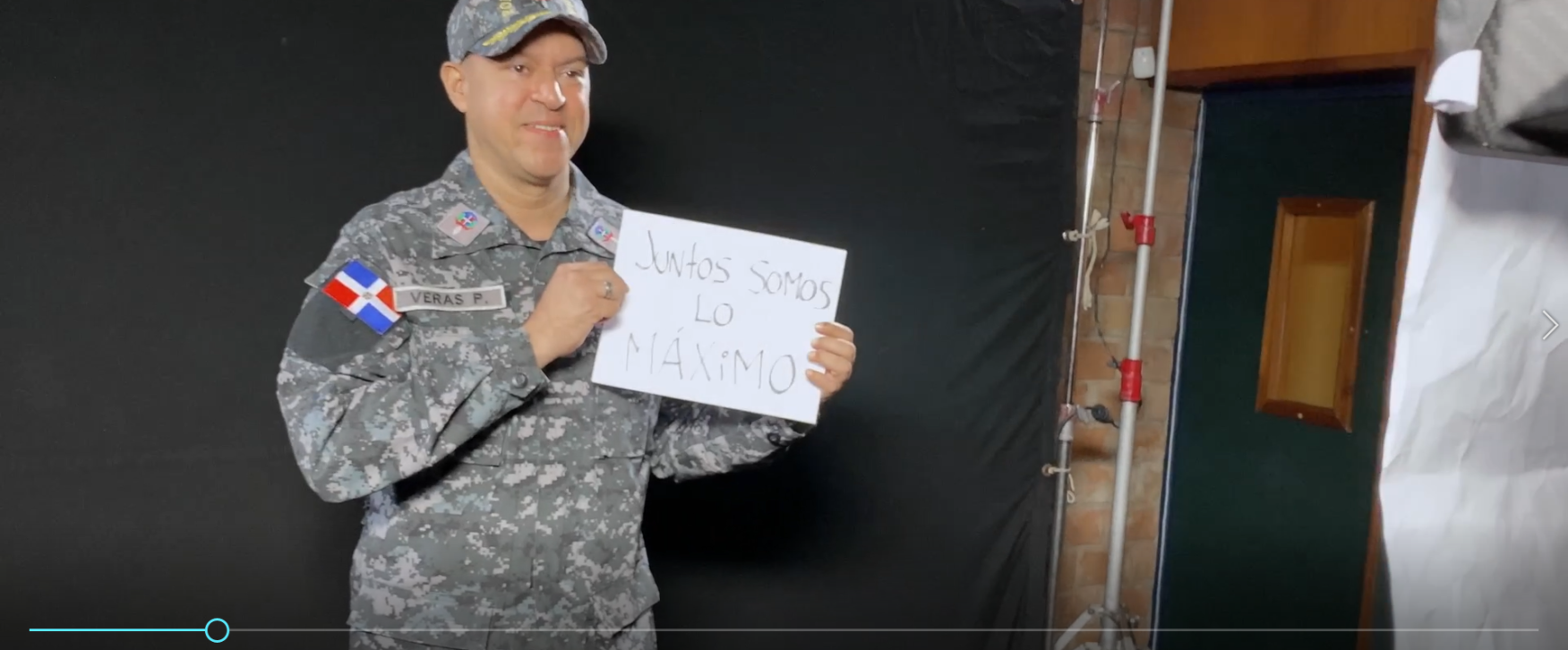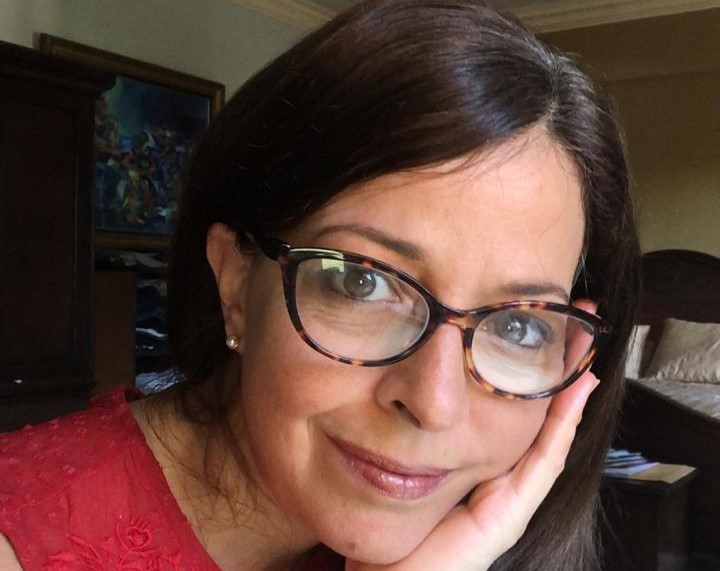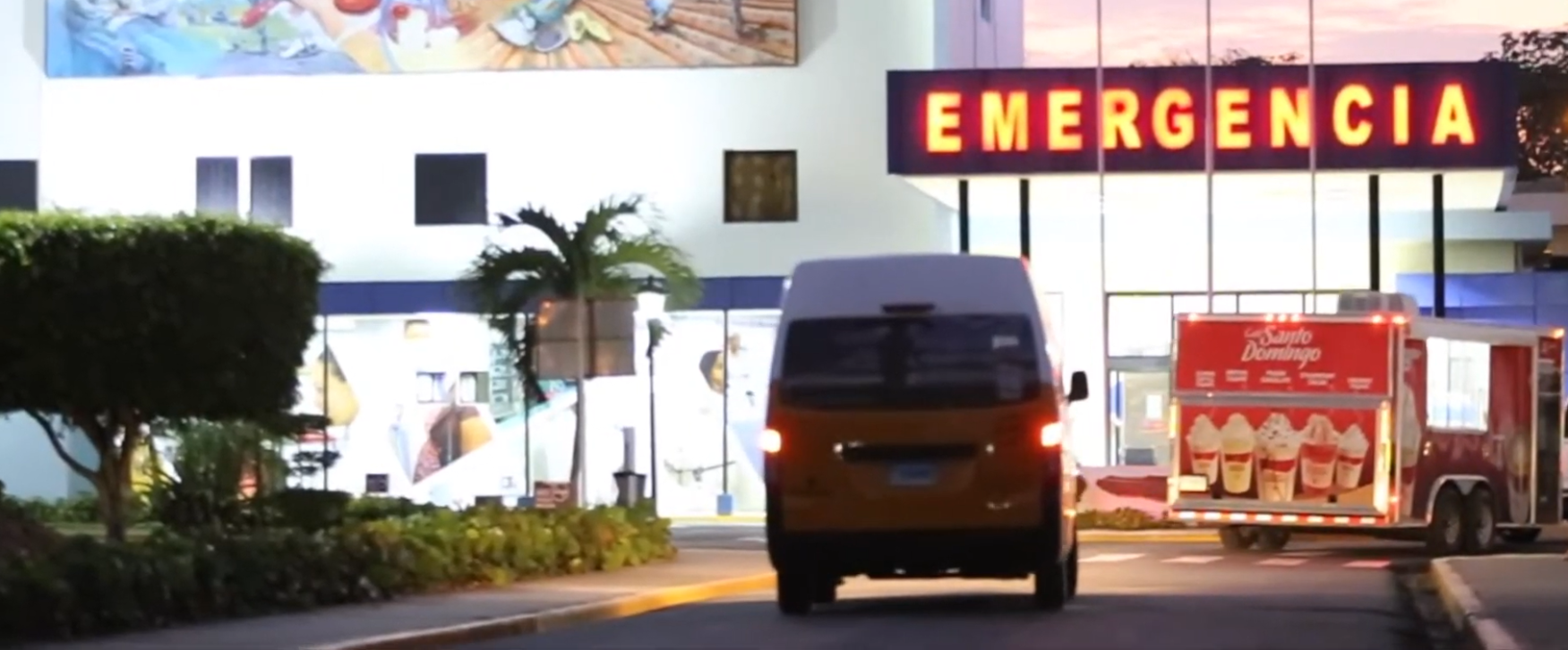 Global
Representamos el festival de creatividad más importante del mundo. El único sitio en donde se reúnen los más relevantes profesionales de marketing y publicidad.
Learning
En nuestras academias comparten conocimientos los principales seniors de la industria a los jóvenes mercadólogos y creativos
Awards
Premiamos la excelencia.
Nuestros galardones incluyen Person of the Year, Marketer of the Year, Young Lions, Young Marketers, Young Marketers Cup, Escuela Creativa del Año, Universidad del Año y el Reconocimiento Especial.
Empower
Nuestra razón de ser es mejorar la industria. Esto incluye, reconocer la excelencia, hacer que los jovenes creativos y mercadologos mejoren sus conocimientos y trabajar en proyectos creativos y de marketing para causas sociales.
Nosotros
Representamos Cannes Lions desde el 2005, conseguimos traer el festival a Dominicana con un solo propósito: una mejorar industria. Hoy después de casi 15 años, más de 2000 jóvenes creativos han pasado por nuestras competencias y hemos colaborado con ellos en mejorar su nivel. Superamos los 1000 estudiantes en nuestras academias, que funcionan desde el …
Más